Customers Who Viewed This Product Also Viewed
X2Toys BG-A Background Display Bases Orange Color
Material: ABS
Wall Size: 32cm X 36.5cm/ 12.60" X 14.37"
Floor Size: 32cm X 31cm/ 12.60" X 12.20"
Set Includes:
30 pieces of wall (BG-A001)
6 piece of the ground (BG-A002)
30 pieces of the floor (BG-A003)
6 sets of the box (BG-A004)
also good for MP22!
The color of BG-A is in line with the color of the base in G1 Transformer cartoon. The base can be even "infinitely" extended by as many as you wish! Autobot Base Background can be used as the background for your photographing, or to be displayed together with your figures to form any classical G1 scene! Moreover, MP22 can be perfectly matched and displayed with the base background!
Sold Out
04/28/2018
Estimated Releasing Date: Mid May, 2018
04/17/2018
Picutre Updated.
c/o Dio.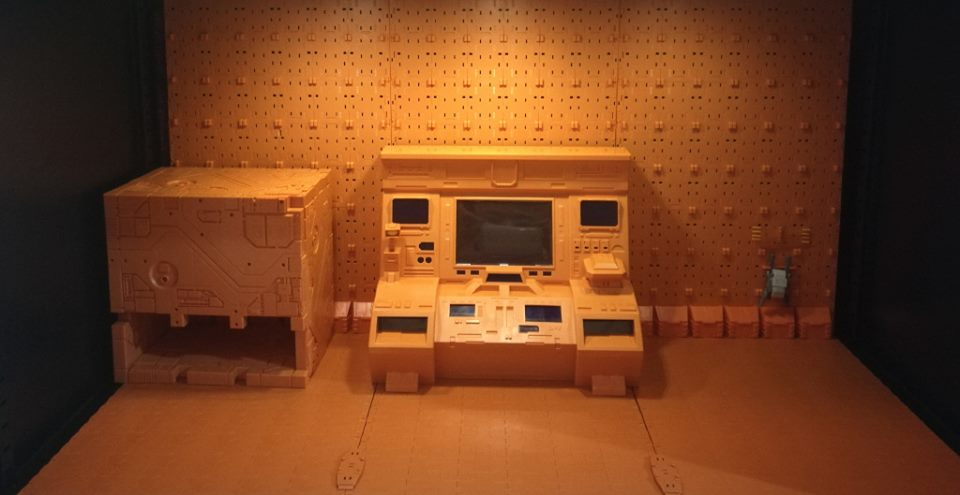 03/26/2018
Estimated Releasing Date: Late May, 2018
03/26/2018
Picutre Updated