Customers Who Viewed This Product Also Viewed
Description

Video Review by Bots and Bits
YES MODEL YM MP-11S Sunstorm
Size: 13 inches long in jet mode and 10 inches tall in robot mode.
MP-11S Sunstorm is an orange and yellow redeco of the MP-11 Starscream figure and features the same remolded parts, restoring the original MP-03 hip design.
Sunstorm is extensively articulated and equipped with arm-mounted removable guns, and includes decals, missiles and the coronation kit that includes crown and cape.
6/26/2017
Pictures updated.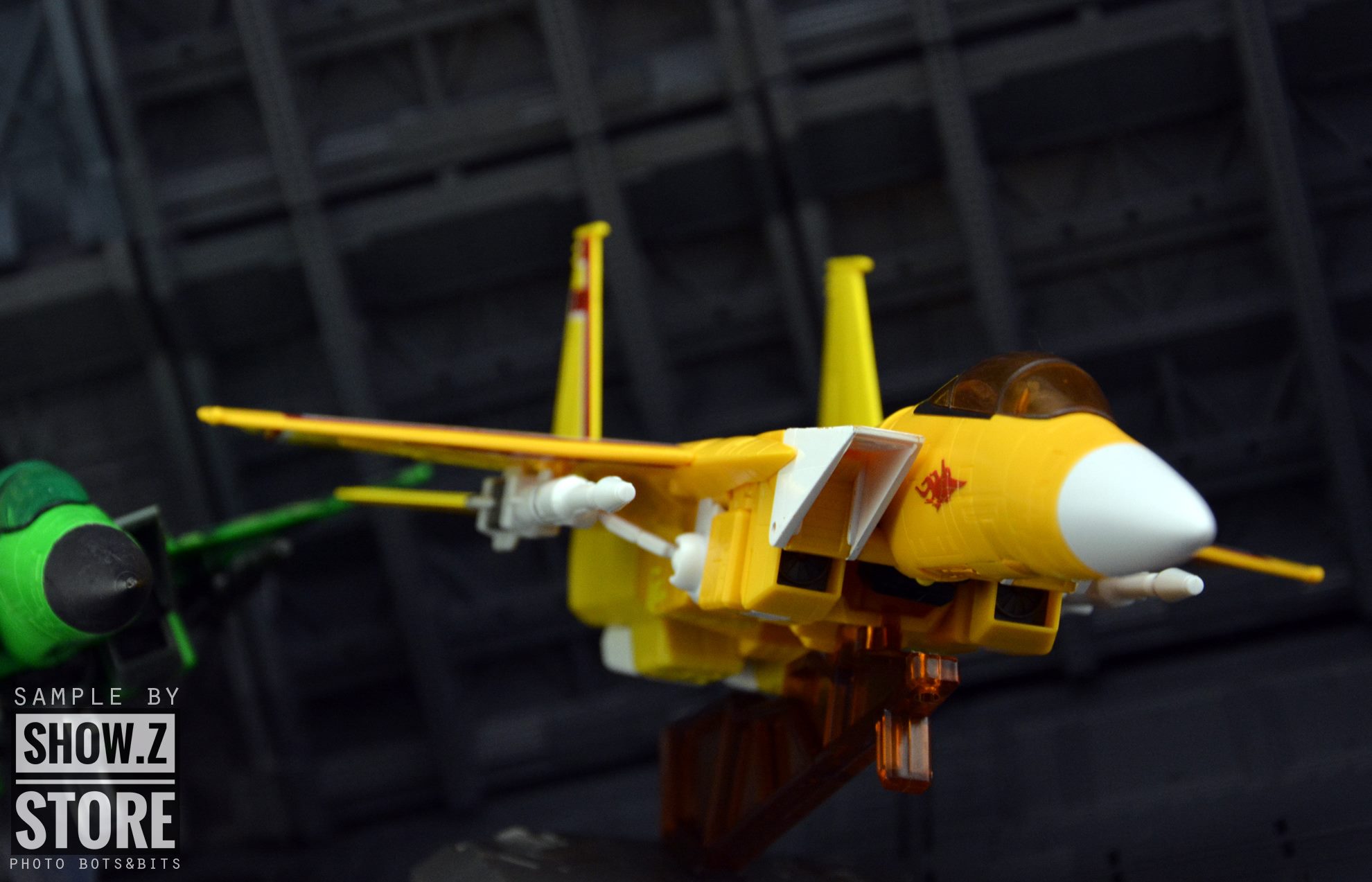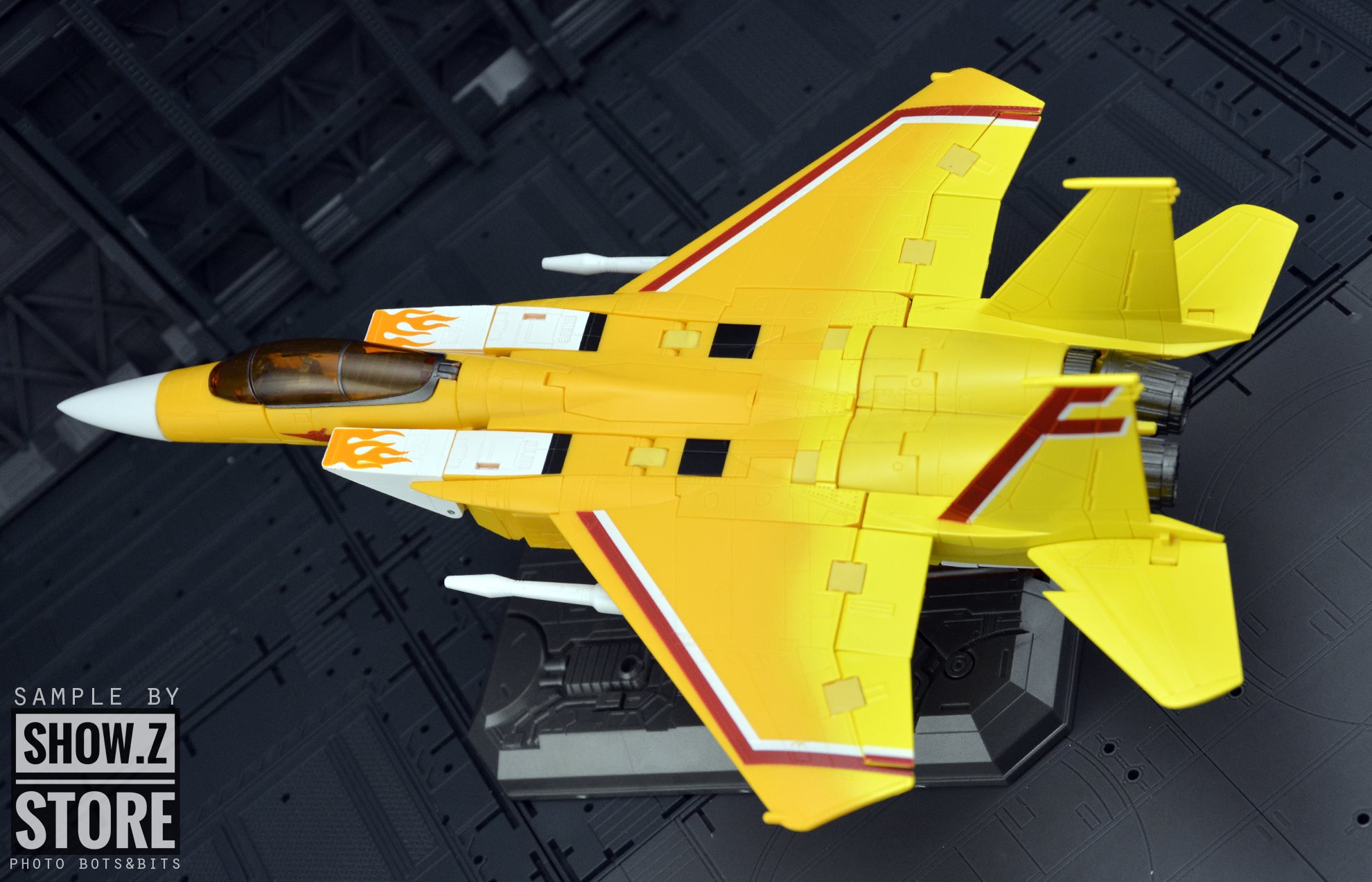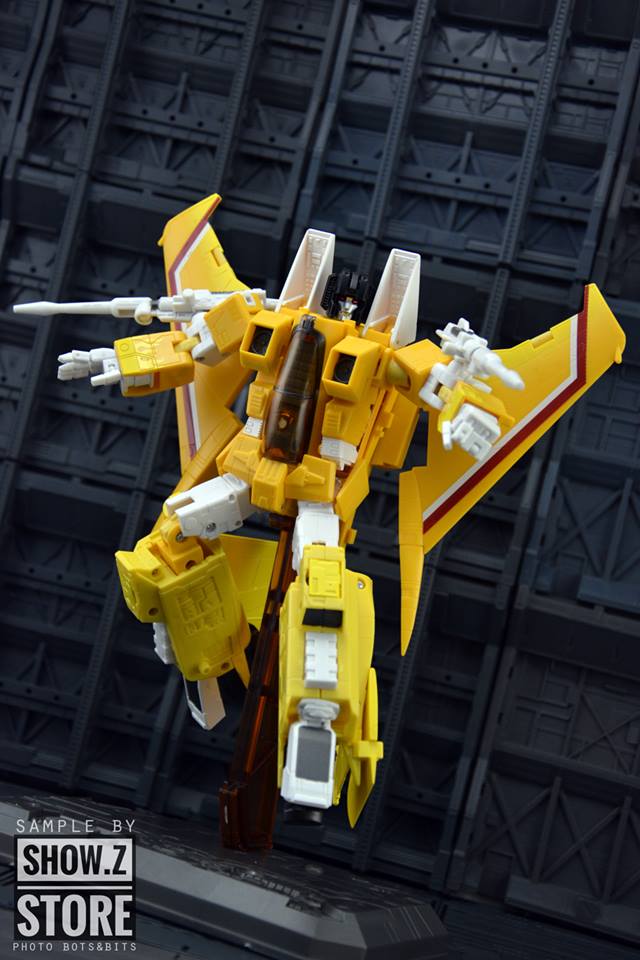 12/11/2017
c/o Bots and Bits on Youtube.